How to Choose the Perfect Litter Box for Your Cat
Most people don't give too much thought to the litter box, unless it's time to clean it out. Your cat thinks differently. Cats are notoriously particular, and if their litter box situation isn't just right, everybody in the household pays the price.
Litter boxes that are too small and cramped, difficult to get in and out of, or overly complicated may be a huge turn-off for your cat, who will then find more 'convenient' places to use the bathroom. Like on your freshly washed laundry.
Here are 5 things to think about when choosing the perfect litter box so you can avoid any added stress on both you and your cat.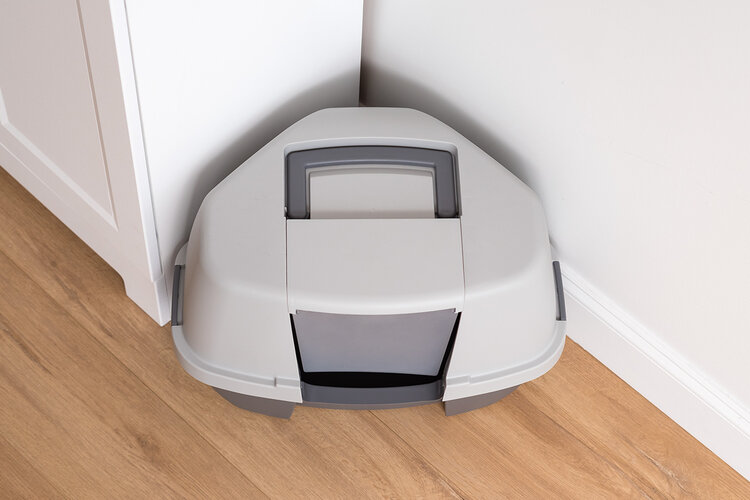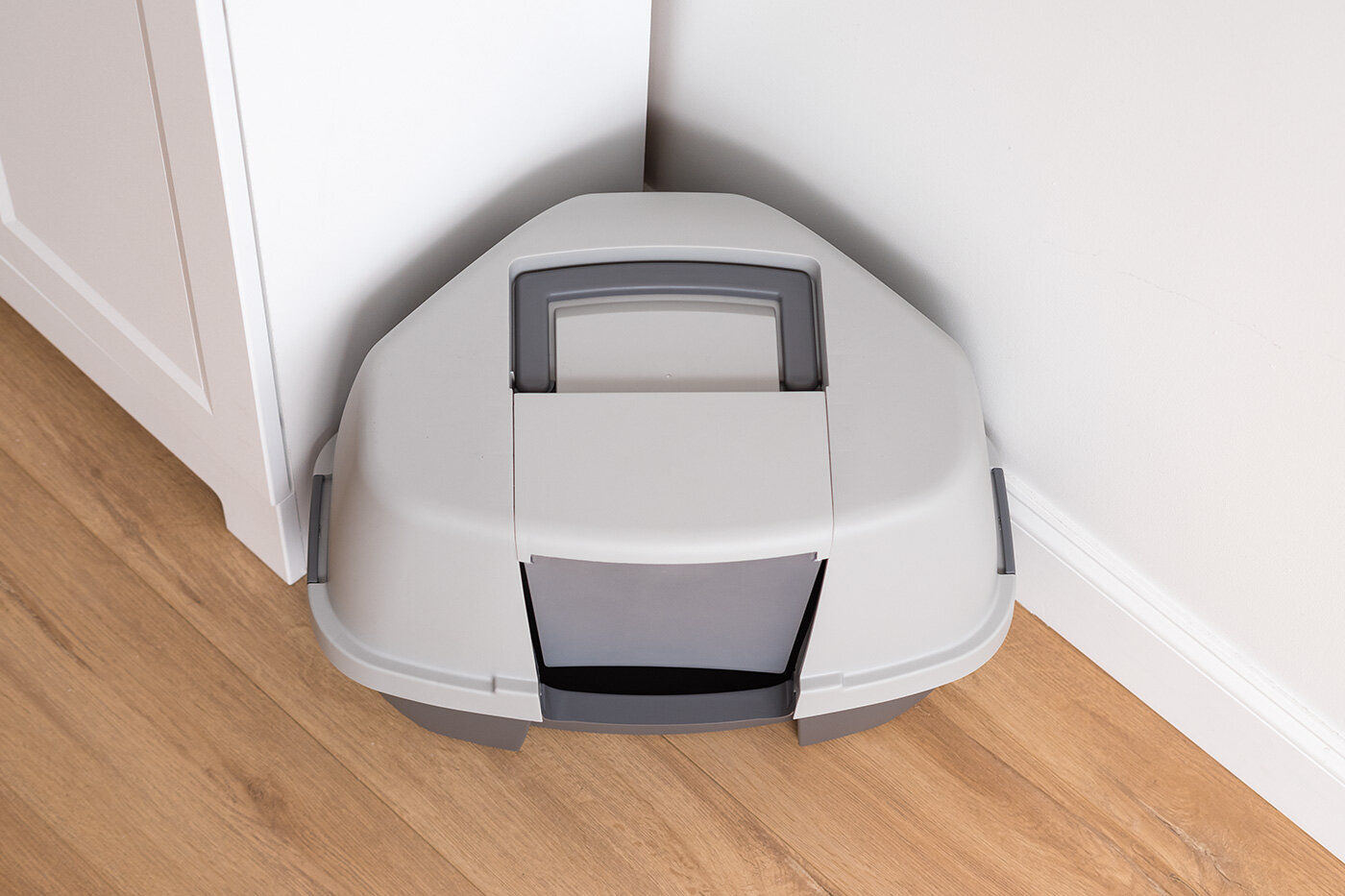 AMOUNT
For multi-cat households, multiple litter boxes are a necessity. But how many exactly are needed? Most experts advise at least one litter box per cat, plus one extra. So, a household with two cats would need three litter boxes, and household with three cats would need four, and so on.
Where should you place multiple litter boxes? Definitely not next to each other. Cats will view this as a single litter box, which defeats the purpose entirely. Instead, spread them out through the home. This gives your cats the option of always having somewhere to 'go,' even if the other box is in use. Additionally, some cats prefer to do number 1 and number 2 in separate boxes, which is another reason for keeping multiple boxes in the home.
We hope this guide helps you narrow down your search for the best litter box for your cats. Visit IRIS USA to explore all our pet products and more.
---